Squads
Squads provide young swimmers with the next progression beyond Swimming Lessons.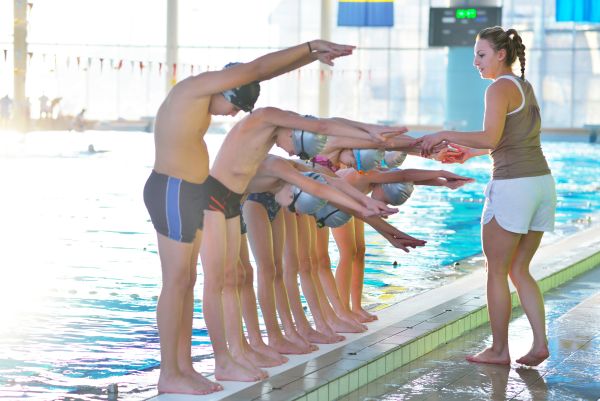 Mini Squads
Mini squads provide the opportunity for continued improvements in the technical aspects of swimming including:
Refinement of all strokes, starts, turns and finishes
Preparedness for racing
Increased fitness and speed with good technique
45-minute session with a maximum of 10 per group
Junior Squads
Junior squads build on the skills learned in mini squads through including:
Continued technical refinement
Focus on learning to train in a squad environment while holding good technique
Continued preparedness for racing
Beginning to learn strategies for racing different events
45-minute session with a maximum of 12 per group

Interested?
Squad enrolments are not currently available online. Submit the below expression of interest form and we will be in touch.