Babies & Toddlers
Our Baby & Toddler program is designed for babies 6 months through to 3 years with a focus on water familiarisation. Using songs, games and activities, your little one is taught basic water skills such as floating, breathing, and movement.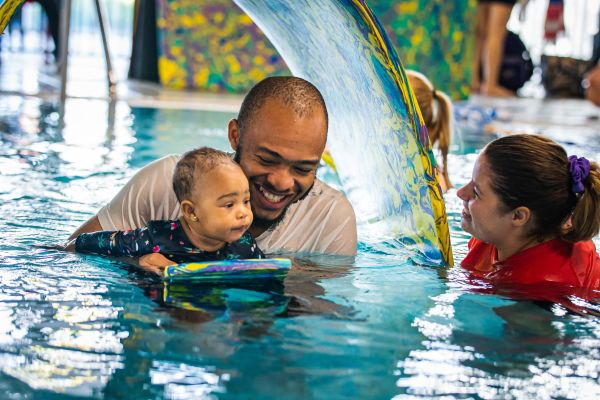 The Details
For babies 6 months through to 3 years
Parent (or caregiver) supports the child in the water
Held in our brand new, sparkling clean and warm program pool
Flexible - the aim is for a relaxed and fun swim - so don't stress if you're a bit late, need to leave or early, or rebook a lesson with our generous make-up policy.
Fun & social - As one of the first organised activities with your little one, the program is designed to be fun and entertaining. Many parents also take the opportunity to catch up afterwards in our cafe over a coffee.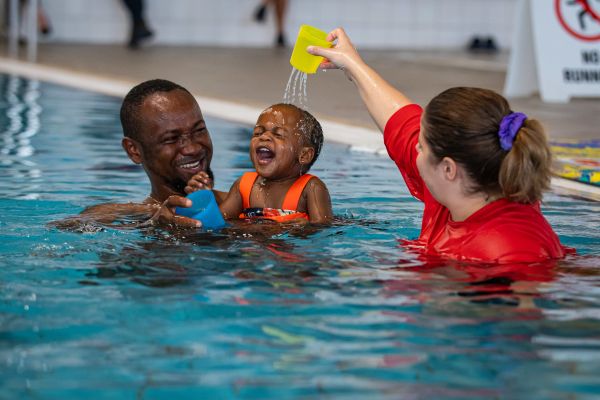 Cost
$22.30/class (charged fortnightly via direct debit)
No start-up fees, lock-in contracts, cancellation penalties or need to re-enrol when advancing levels. Your swimming lesson membership will be charged fortnightly until cancelled (2 weeks notice period applies).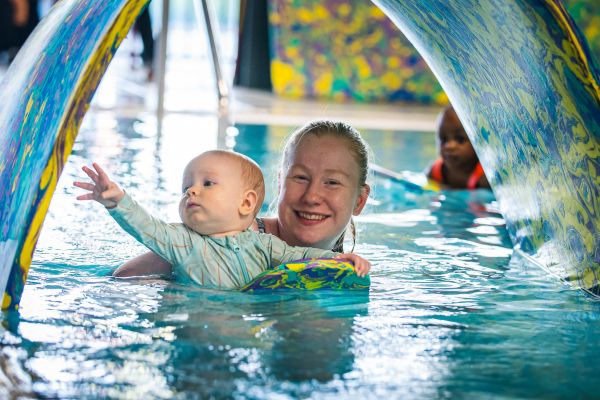 Getting started is easy as 1-2-3
Use this page to get an idea on which level is most suited. Don't overthink it - we dive into more detailed level assessment in step 3.
Click a Class Timetable link (opens a new window) to view day/time availability for that level. Click 'Enrol Now' to start enrolment.
Create the parent account first, then the student account. Follow the prompts, including a series of questions to help confirm which level is most suitable (don't stress too much on level selection - if needed we can adjust after an initial lesson).
All enrolments are completed online through the Customer Portal. If you get stuck please watch the enrolment guide (bottom of page), or if required give us a call. Once the Centre opens we can walk you through an enrolment on your device or one of ours. A payment source for ongoing debits is required to complete enrolment.

Starfish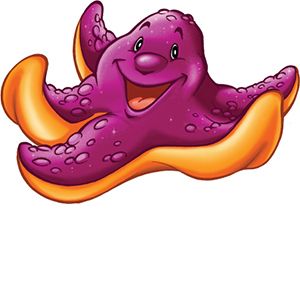 Parent in water with child
Introduction to submersion activities
Reaching & grasping for safety
Buoyancy & floatation activities
Blowing bubbles on surface
Socialising with group activities
* Subject to availability. If not offered at your local Y, please book into Periwinkle.
Age Range

6 - 12 months

Class Size

Up to 8
Periwinkle.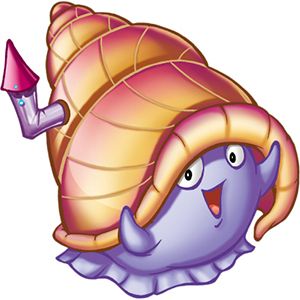 Parent in water with child
Aided movement in water
Aided jump and return to edge
Supported front and back float
Safe entry on request
Blow bubbles with face in the water
Reaching and grasping for safety
Age Range

1 - 2 years

Class Size

Up to 8
Minnow.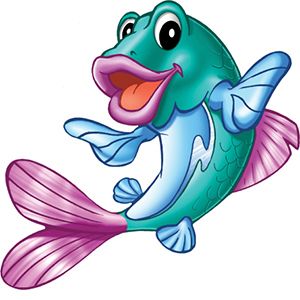 Parent in water with child
Independently jump and return to edge
Paddle and kick
Kicking on front and back
Reaching and grasping for safety
Independent submersion with bubbles
Unaided floating
Age Range

2-3 years

Class Size

Up to 8
Swimming Lesson Enrolment Video Guide