About the Y
YMCA South Australia (the Y) has entered into a partnership with Scotch College to manage the school's new $27 million Purruna Spencer Newton Centre.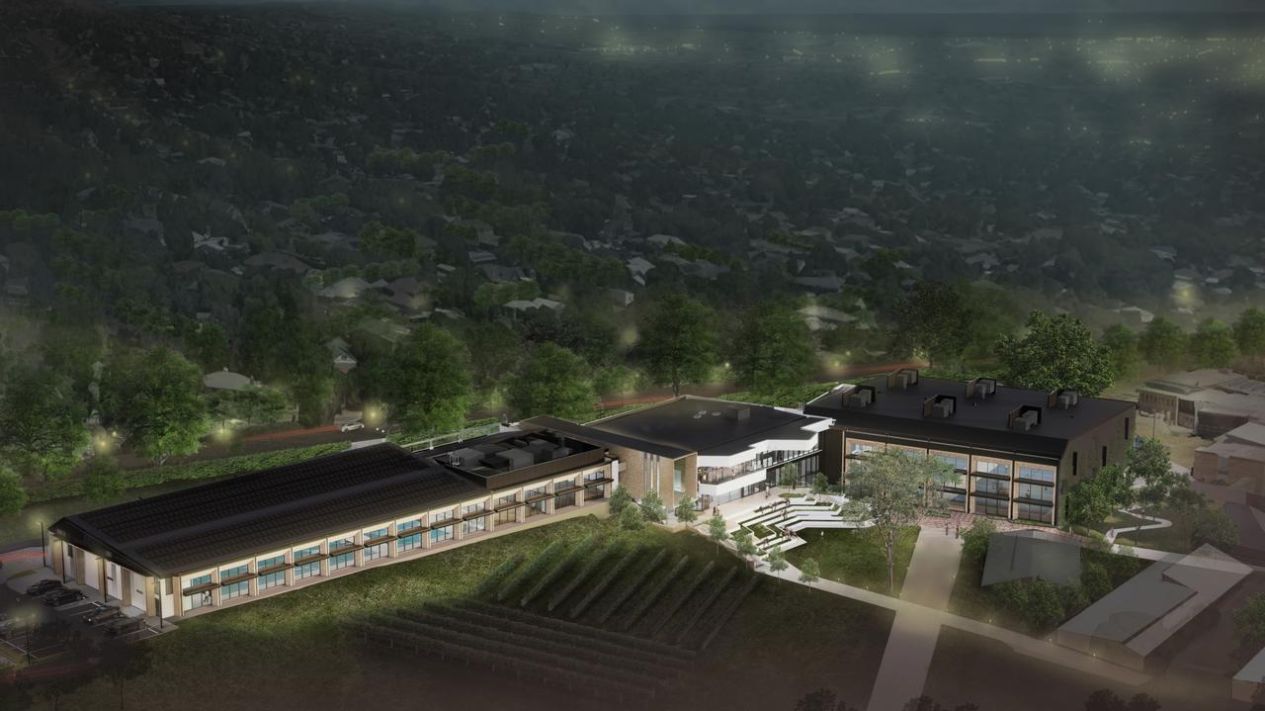 When you join "the Y", you become part of something much bigger than just a local gym. You become part of a movement that is improving personal and community wellbeing across South Australia, and indeed, the world. In fact some 65 million people participate in the YMCA across 120 countries. On behalf of that global family we say, "welcome!"
The YMCA is a non-profit organisation with an astonishing history of facilitating positive change over more than 175 years. Out of its longstanding mission and deep care for its communities have come world-changing innovations ranging from basketball and volleyball, to group swimming lessons and lifeguards. From Father's Day to national presidents and Nobel Peace Prize winners. And yet, for all its international reach and impact, it is intimately local in nature, wrapping itself around the contemporary needs and unique context of each community – including your own.

The South Australian YMCA was one of the first in the world, having been founded in 1850. Today it is known for managing some of the State's best recreation centres, pools, stadium courts, and gymnastic centres. Between our recreation services - and youth, disability and children's programs - there are more than 2 million visits to a YMCA in South Australia annually. It is based here in SA, independently governed by a Board of directors who volunteer their time and expertise.
A membership with the Y strengthens not only your own wellbeing, but also that of your wider community. It encourages continued investment into vitally important community-owned facilities such as the one you have just joined. It keeps your money in South Australia, creates jobs for talented young people, and ensures that any operating surplus is reinvested for social benefit.
For all the great stories we could tell about those who've come through the Y, ultimately it is yours that matters most. We're here to walk with you on your wellbeing journey. Please reach out whenever there's anything our staff can do to help

Other YMCA South Australia Recreation Locations
Fleurieu Aquatic Centre
4 Ocean Rd
Chiton, SA 5211
Marion Leisure and Fitness Centre
Cnr Oaklands Rd & Rosedale Ave
Morphettville, SA 5043
Port Lincoln Leisure Centre
2 Jubilee Drive
Port Lincoln SA 5606
St Clair Recreation Centre
109 Woodville Rd
Woodville, SA 5011
The Parks Recreation and Sports Centre
46 Cowan St
Angle Park SA 5010
The Valleys Lifestyle Centre
180 Main North Road
Clare SA 5453
Whyalla Recreation Centre
5 Racecourse Rd
Whyalla Norrie SA 5608