School Age
Our School Age program teaches a range of skills and knowledge to develop swimming, water safety, survival and basic rescue skills that can save lives. Focusing on stroke development, it promotes a healthy respect for the aquatic environment and is a solid foundation for a range of aquatic recreation, fitness and sporting activities.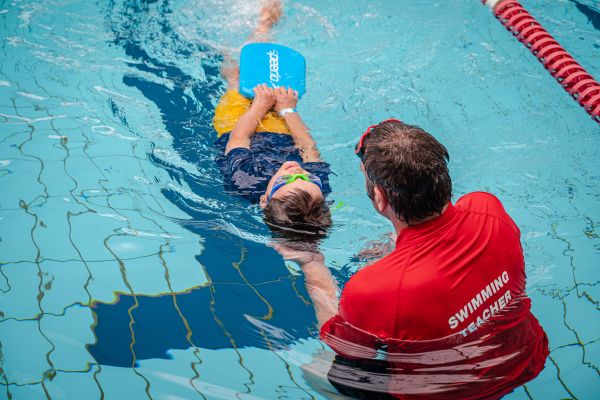 The Details
For children 5 years and older
Held in our brand new, sparkling clean program pool (Octopus & Sardine) 25m lap pool (all other levels)
Life with kids is unpredictable - with 12 make-up lessons per year you'll be covered!
Low teacher-to-student ratios mean more one-on-one attention and quicker skill development
Track your child's progress with our online portal, quickly seeing what skills they need to improve on before advancing
Graduate with the necessary skills for entry into competitive swimming and squad programs (Purruna Squads coming 2023)
Don't forget to use your $100 Sport Voucher (convenient online redemption)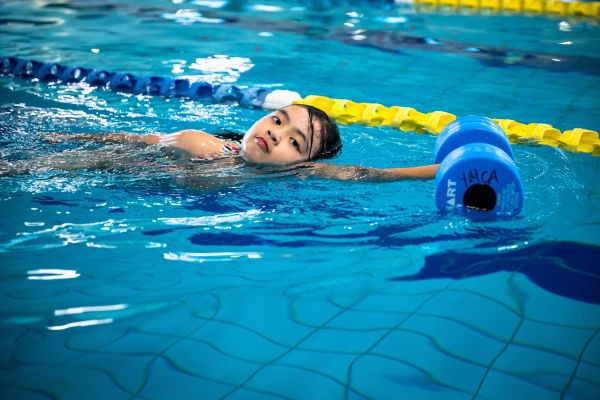 Cost
$24.80/class (charged fortnightly via direct debit)
No start-up fees, lock-in contracts, cancellation penalties or need to re-enrol when advancing levels. Your swimming lesson membership will be charged fortnightly until cancelled (2 weeks notice period applies).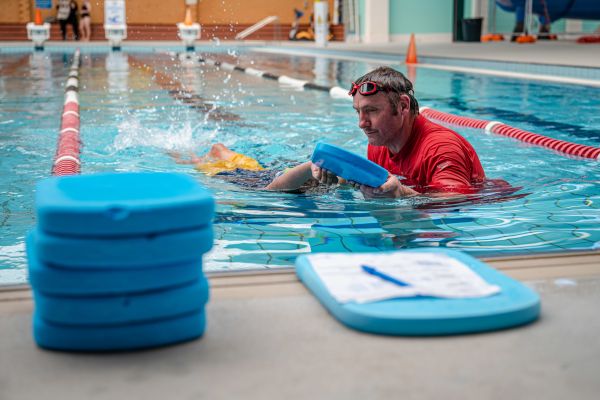 Getting started is easy as 1-2-3
Use this page to get an idea on which level is most suited. Don't overthink it - we dive into more detailed level assessment in step 3.
Click a Class Timetable link (opens a new window) to view day/time availability for that level. Click 'Enrol Now' to start enrolment.
Create the parent account first, then the student account. Follow the prompts, including a series of questions to confirm which level is most suitable (don't stress too much on level selection - if needed we can adjust after an initial lesson).
All enrolments are completed online through the Customer Portal. If you get stuck please watch the enrolment guide (bottom of page), or if required give us a call. Once the Centre opens we can walk you through an enrolment on your device or one of ours. A payment source for ongoing debits is required to complete enrolment.

Swimming Lesson Video Enrolment Guide